Je vis en Belgique (petit pays en Europe Occidentale connu pour ses frites, sa Bière et son chocolat)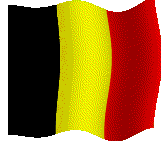 Proud to be Belgian !!
I'm 18 (18-09-1987!!!) and live with my family in Amougies (a couple of
kilometres off Tournay and Ronse).
Got two brothers.. ( one is 16, the other 14).
>>>> Native Walloon, but go to Ghent University.
1st Bachelor in Medicine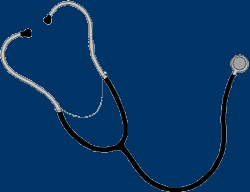 I won't tell you my whole life story so if you want to know something more about me, contact me :
e-mail: francoisboucart@hotmail.com
msn : francoisboucart@hotmail.com
ICQ : don't have anymore